Tfw u tweak ur hammy when ur on ur way to potecc ur boys 😂😂😂😂
Folks,,,.,,.,;,..,,;,…,,.,.; looks like Chris Martin needs someone to fix him!!!!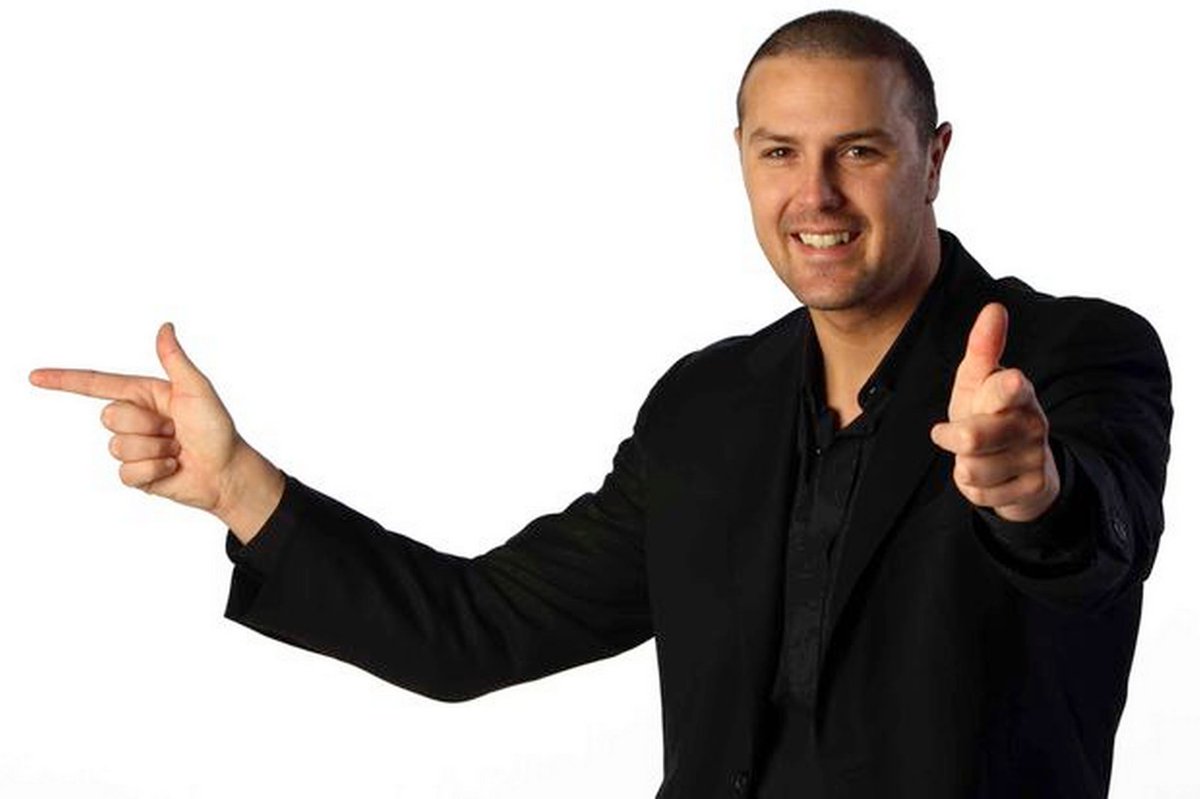 This is a story that concerns baseball and, indirectly, Coldplay, thus I'm legally obligated because of my contract with Podcast AF to write about it.
Not a good look at all for Chris Martin of the Texas Rangers. There can't be many thing worse for a relief pitcher than trying to defend your teammates and immediately having to sit out of a greasers vs. socs brawl because you pulled a Peter Griffin.
I'd venture to guess that bullpen guys occasionally daydream of their chance to go out there and bash some skulls. By "bash some skulls," I mean just holding their teammates back despite the fact that no one is gonna do anything since it's a game in the middle of June with nothing important on the line between inter-league teams that never see each other. Or hey, maybe I'm wrong and if these pitchers ever got the chance they'd be a loose cannon and do their best impression of Joe Kelly or Johnny Cueto.
But the dreams and hypotheticals potentially running through the mind of Chris Martin were neither here nor there when he ran out to defend his teammates against the Los Angeles Dodgers. He perhaps had his one shining moment right in the palm of his hand, and it was all for a messed up hammy.
Some may tell you stretching isn't important; Martin would probably beg to differ and should now consider going on a D.A.R.E.-styled nationwide tour with his newfound free time to tell young players the dangers of not stretching. You may not think it can happen to you, kids, until it does. Tweaks can happen to anybody, even if you're just a fireman out of the bullpen. Scare 'em straight, Chris.
"D.A.R.E. to take a stand, D.A.R.E. to be free (by loosening up those calf muscles pregame)."
Here's a Coldplay song I love to close out the blog. I'm ending it on a good note, literally and figuratively. Plus, the music video is funny because of the ridiculous clothes they've got on. Absolute fuego fits. If you wanna know what other Coldplay songs I adore, I made a list a few months ago; click ~*HERE*~ for that. Or don't. It's no big deal either way.
"DON'T YOU SHIVEEEEEEEEEEEEEEEEEEEEEERRRRRRRRRRRRR"